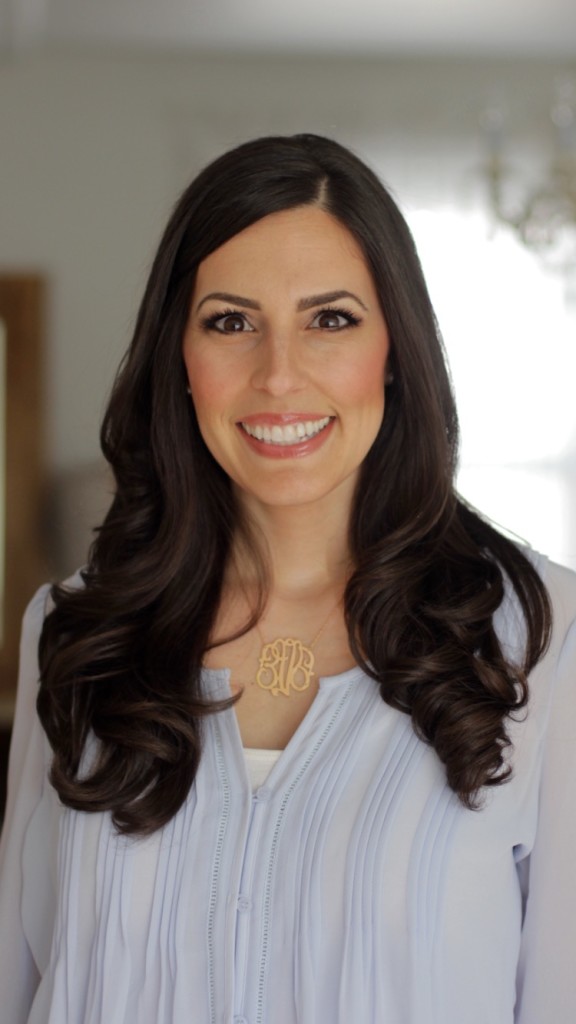 Photo credit: Mike Shane Photography
A product of the New York City public school system, Dr. Robinson graduated the High School of Music and Art and Performing Arts with a major in art and a love for visual design.  She earned a Bachelor of Arts and graduated magna cum laude with honors in psychology from the City University of New York, College of Staten Island, where she received the award for excellence in psychology.   She went on to pursue graduate studies on a predoctoral fellowship at the University of Connecticut where she conducted research on infant social communication and parent-child attachment, training under some of the country's most prominent researchers in these fields. She was granted a Master of Arts in Child and Developmental Psychology and went on to work at the New York State Institute for Basic Research, where she and her colleagues were honored by the New York City Council for their outstanding accomplishments in early identification of developmental disabilities.
Finding tremendous satisfaction in clinical work, Dr. Robinson chose to further her applied training in the doctoral program in School and Clinical Child Psychology at Pace University. While at Pace she gained extensive clinical experience including training in pediatric neuropsychological assessment at the NYU Rusk Institute, in child and adolescent psychiatry at Kings County Hospital Center, in play therapy,  psychodynamic/cognitive behavioral therapies and grief counseling at Steinway Child and Family Services, and in individual and group counseling and psychoeducational assessment in the Rahway, New Jersey school district. During her graduate training, Dr. Robinson enjoyed working as a behavioral specialist at a group home for adults with developmental disabilities, where she learned things beyond measure from an extraordinary group of residents. She earned a Master of Science in School Psychology at Pace, and ultimately a Doctor of Psychology (Psy.D.) in School and Clinical Child Psychology. She completed her doctoral research project on developmental outcomes in premature infants at NYU Medical Center and Bellevue Hospital Center, and went on to complete a post-doctoral fellowship in pediatric neuropsychological assessment at Pediatric Assessment and Learning Support in Manhattan.
Upon completing her post-doctoral fellowship, Dr. Robinson went on to serve as a Clinical Neuropsychologist on the Rehabilitation Medicine service at North Shore LIJ – Staten Island University Hospital. She has also served as an Adjunct Assistant Professor in the graduate program in Special Education at the City University of New York, College of Staten Island. After practicing in private offices in Manhattan and Staten Island, Dr. Robinson chose to focus on meeting the high demand for pediatric neuropsychological assessment, child therapy and parent support in her local community, and now works exclusively in the Staten Island office.
Dr. Robinson is a member of the American Psychological Association and the New York State Psychological Association – for which she holds a volunteer position as Grassroots Political Action Coordinator for Richmond County, working with New York State legislators to facilitate improved access to quality mental health services for all New Yorkers. Dr. Robinson regularly presents at professional conferences and provides workshops for local educators and parents. She has served as an expert witness and fact witness on litigation related to educational law, and has consistently achieved successful outcomes for her clients.
Throughout her career, Dr. Robinson has consistently been recognized by her peers and patients as a consummate professional who remains approachable and warm. Patients feel safe in her care, and empowered by the knowledge she shares and the confidence she instills. Dr. Robinson believes that each of us is made up of many strengths which, with the right understanding, can be used to work through our vulnerabilities. It is her passion and privilege to help people find their way.